I am Dustin Mayfield-Jones, a plant scientist interested in using systems biology for a more sustainable agriculture. This is my personal website. My interests include automation, algorithms, and the digitization of everyday devices. My background is in systematics and evolutionary biology.
I am currently a graduate student at the University of Illinois Urbana-Champaign.
Google Scholar profile           Twitter profile           HAB.education         
"Just as the yield of a corn plant depends on its genes and environment, each person's professional place depends on his or her inherent traits, life history, and surrounding environment." *
Setaria viridis Vein Dance by Carla, Pu, Max, and Dustin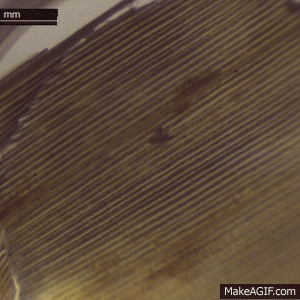 * Source: McIntosh, Marla S., and Steve R. Simmons. "A century of women in agronomy: Lessons from diverse life stories." Agronomy Journal100.Supplement_3 (2008): S-53.